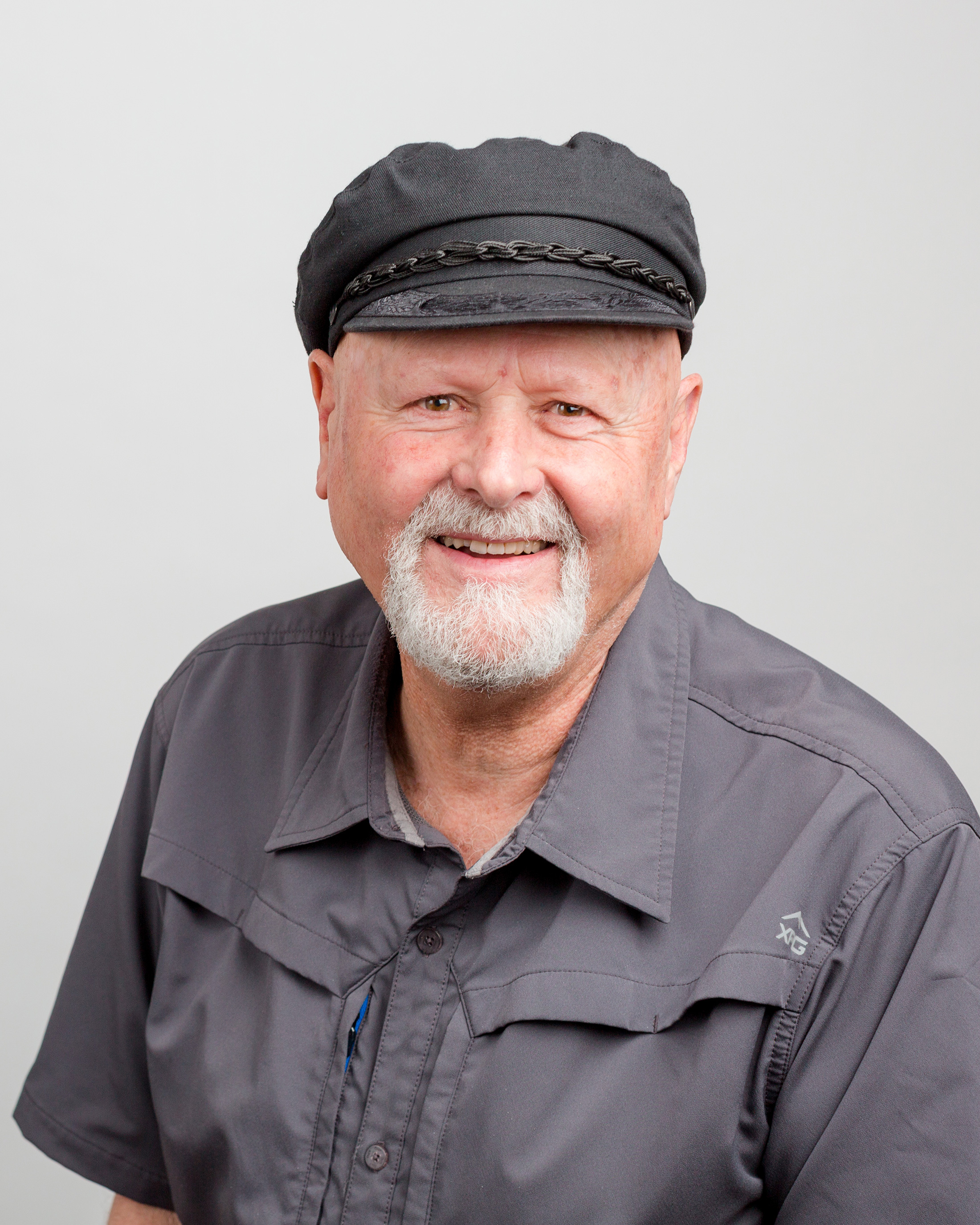 About Camano Island History
Camano is located just 55 miles north of Seattle and is connected to the main land via bridge. Camano has a colorful history, first with Indians who fished, clammed and picked berries, then came a bustling community centered around the Douglas Fir Trees. Logging shaped the island with mills, homes, schools, a saloon, and tall ships taking cargo to all parts of the world. For lots of additional interesting historical information just call me.
About Camano Island Now
From a resort community in the 40's to a retirement community in the 60's to a bedroom community in the 90's, change is upon us. As an active member in the community via the Camano Island Chamber of Commerce and other service groups, we are coping with the changes.
My Mission Statement
To work toward the preservation and protection of the rural character of Camano Island. To handle growth and development with complete respect for the natural beauty and balance of the island environment.
Your Real Estate Needs
Whether you're buying or selling, my commitment to you is simple. To offer you the most current information, advise and to assist you in obtaining your needs and goals. I'll explain every detail, keep you informed and guide you through every step of the transaction process. I'm the third generation to live on Camano Island, so you can count on the fact, I'm here to stay. To our success, Mike Nestor