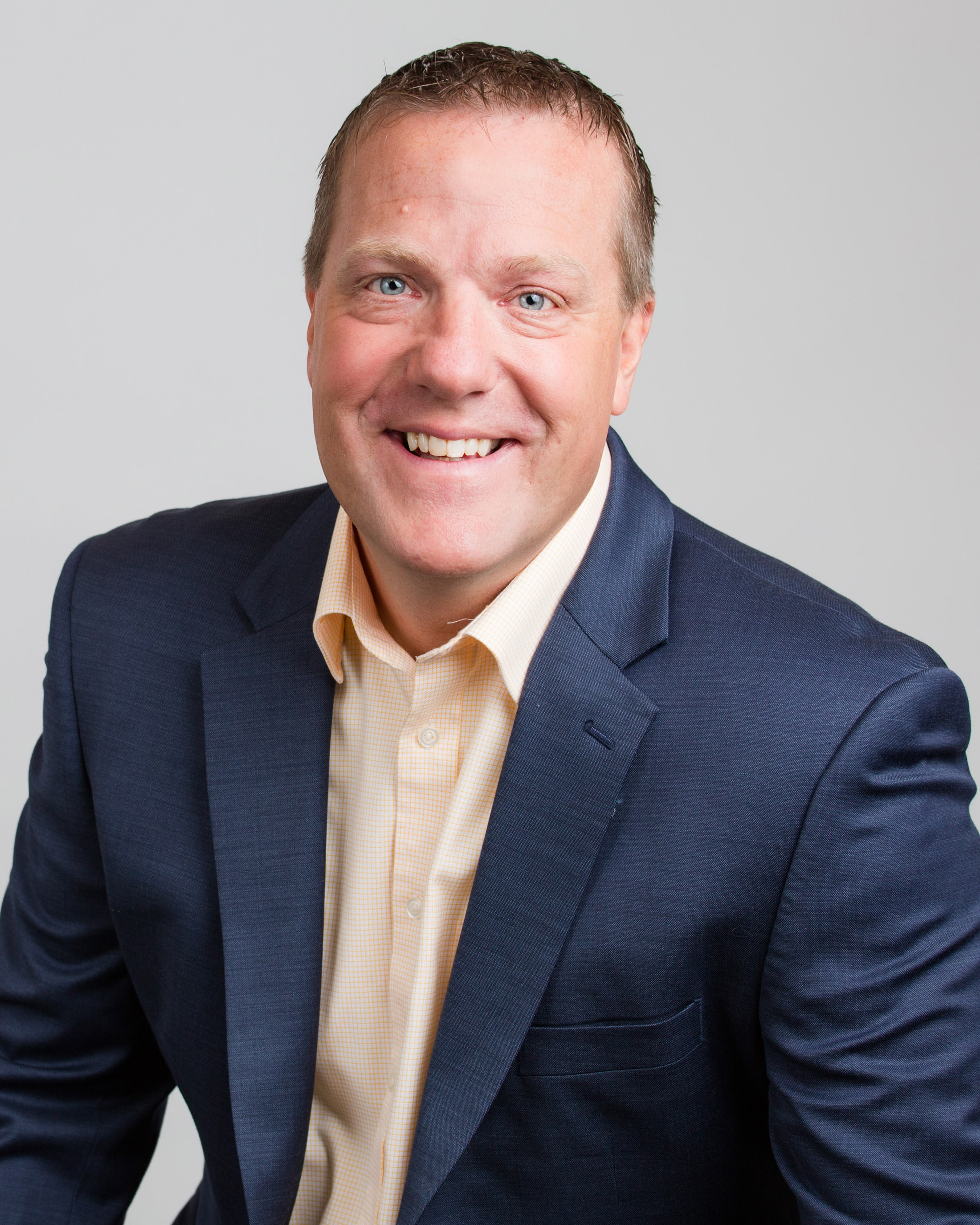 Why JP?


The market IS moving, homes ARE selling. With buyers searching for specific properties and needing to support values, it is important to contact your local expert to understand prices, trends, and latest local activity. JP DeBoer with Windermere is that Stanwood/Camano Island expert. Appraisers, lenders and other brokers call on JP routinely for advice on local real estate questions.


SELLERS:
Owners that chose to sell with JP in 2022-2023, made an astonishing combined

$1,500,000 OVER list price

in Stanwood/Camano Island. This is unheard of; with resounding satisfaction from his sellers. Look at HomesByJP.com, then Past Sales, to see why. JP utilizes strategies, media, and critical approaches that make his sellers incredible returns vs the competition. In some cases; sellers netted $100k-$200k or more, even after JP recommended a list price higher than the competition's suggestion!

BUYERS:
JP has sold more homes locally than any single agent in our area. Using vigilant searches, and then showing in person to explain the value of each property you are considering. (Both Pros, AND Cons.) If it is the right choice for you; he will explain how to present a winning offer, without over-paying. JP's buyers are able to win by presenting cleaner, stronger and BETTER offers than the competition. Sellers and their listing agents are looking for professional, clean contracts that JP specializes in.
Now more than ever, it is imperative to utilize a local expert that will maximize your investment and profit.
A Full-Time Realtor, JP is immersed in the Stanwood/Camano Island Market. The TOP Broker in Stanwood/Camano for the past 20+ years, JP will take care of your needs.
Don't hesitate to email or call for a free, no-obligation market analysis and consultation. You won't be disappointed.