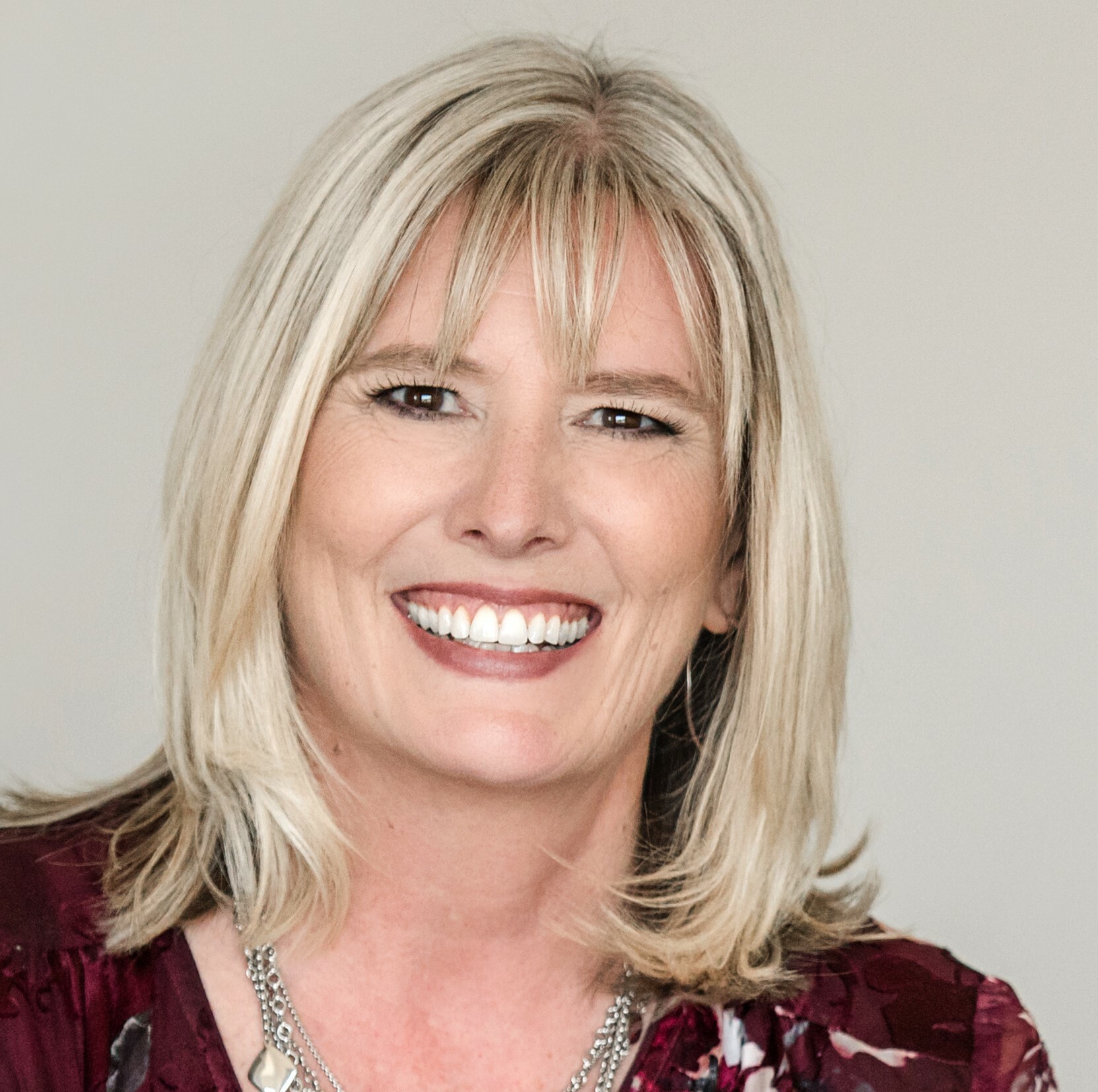 Jill: A Real Estate Luminary with a Heart for Community
With over two decades of experience in the real estate industry, Jill has emerged as a prominent figure known for her collaborative management style, compassion, and unwavering enthusiasm.
Over her 20-year career, Jill has navigated the complex nuances of the real estate market, gaining invaluable insights and expertise. Her journey began with a passion for the industry, and she has since honed her skills as a "Certified Master Real Estate" coach to become a true leader.
Jill's management approach is built on teamwork, firmly passionately believing that success in real estate is a collective effort. She fosters lasting relationships with her community, clients, and team members, ensuring that every individual's unique needs are met with understanding and empathy.
What sets Jill apart is her infectious enthusiasm for real estate. She approaches every project, regardless of its scale, with the same level of energy and excitement. Her genuine passion not only motivates her team but also instills confidence in her clients, assuring them that their real estate endeavors are in capable and enthusiastic hands.
Beyond her professional achievements, Jill is deeply committed to community service. She understands the importance of giving back to the neighborhoods and communities that have supported her throughout her journey. Whether organizing charity events, volunteering her time, or participating in local activities, Jill is a true community champion. Her dedication to making a positive impact on the lives of others reflects her character and values.
Throughout her career, Jill has garnered the trust and respect of clients, colleagues, and industry peers. Her collaborative management style, coupled with her extensive experience and her unwavering commitment to community service, makes her stand out as a leader in the world of real estate. Jill's journey is a shining example of how compassion, enthusiasm, collaboration, and community involvement can drive success while making a meaningful difference in people's lives.