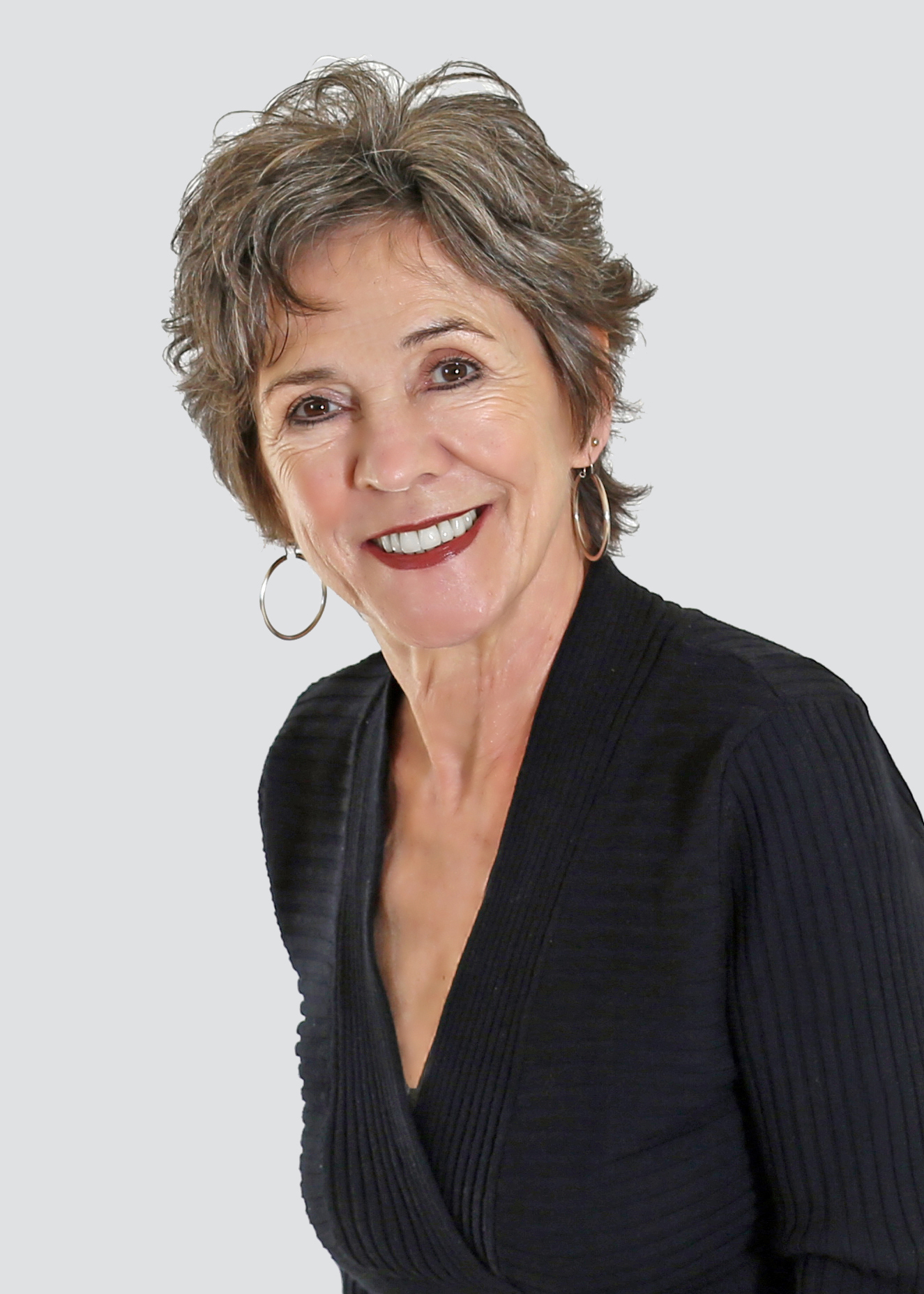 My name is Ida Bearden, and I've lived in the Pacific Northwest all my life. I grew up in Seattle
but Camano Island has been my home since 2001.
I treasure the access to the outdoors, the local wildlife, and natural beauty of this area.
Stunning views, art studios, a variety of neighborhoods and tranquility give Camano an
ambience of rural sophistication.
I believe real estate provides a tangible, functional investment to a variety of people, for a
variety of reasons. There's much to know and a strong skill set is required. Good relationships
and trust are mandatory. With a back ground in customer service and a love for the process of
helping people meet their real estate goals, I'm in my element as a realtor. It never gets boring!
In my spare time I enjoy spending time with my family, studying history and the sciences, and
gardening
I'm always available for a chat about real estate. Please don't hesitate to get in contact with me!
AGENT SPOTLIGHT - QUICK FACTS
Fun Fact: I am a huge history buff!
What I love about Camano Island: The rural sophistication of the area.