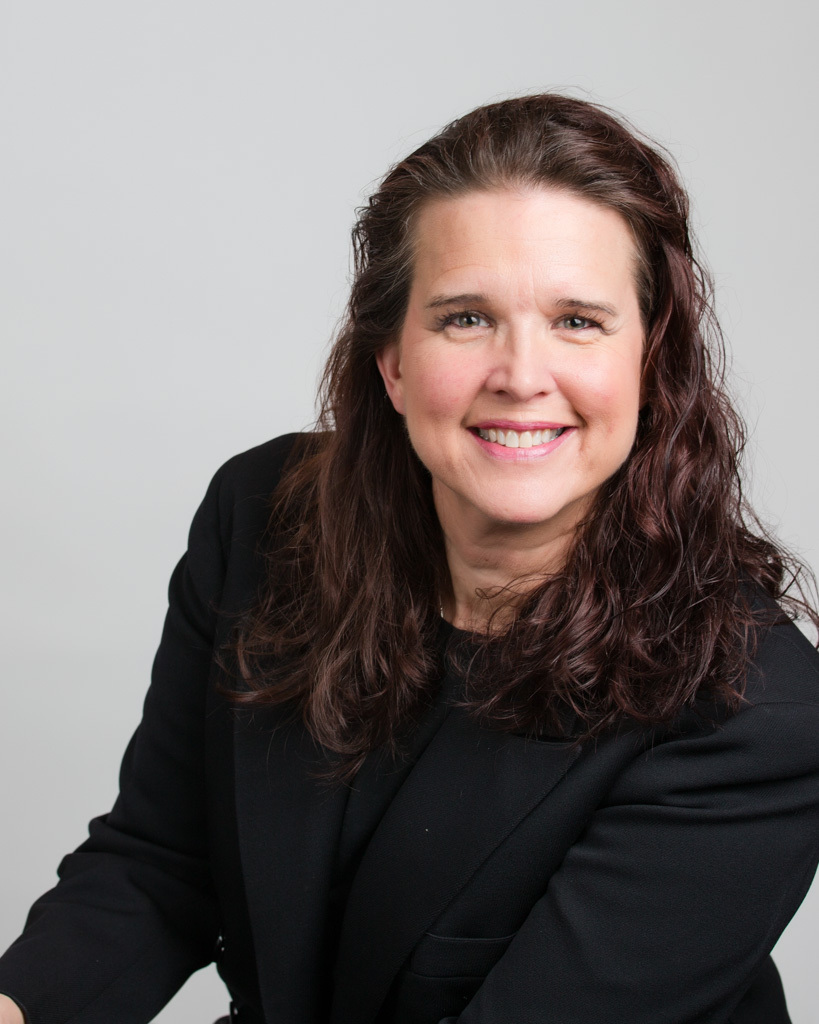 Professional Background and Objective
Following a 20+ year career in the corporate world of design, product development and customer service, I transformed enhanced and my skills into the Real Estate profession in 2005. I gained knowledge and fine tuned the mesh of my previous skills and Real Estate to a love and obsession. My objective is to build long term relationships that culminate in achieving my clients' real estate and life goals. I treat my clients the way I would like to be treated by providing them with honesty, professionalism and respect. I offer in-depth knowledge, experience and attention to detail.
Personal Background and Objective
To a family of six, I was born and raised in Washington State on the Olympic Pennisula in a Community quite like Camano Island. I graduated from High School and moved to Seattle for College and a Degree in Fashion Design and Merchandising. From Seattle, I moved to upstate New York to pursue my Bachelors Degree in the same. I continued to work in the Design Field for nearly 20+ years. I moved back to the Seattle area, met my husband and then moved to Camano Island in 1991. Living on Camano Island for over 20 years it has become the longest area which I have lived. I have three beautiful daughters and continue my Real Estate Career started in 2005 as Managing Broker. My objective is to continue developing my skills and finding balance between family and work and eventually retire and remain on Camano Island.
Business Attitude and Goals
Like most, my job (which is more than a "job" to me) consumes a majority of my time. Real Estate demands working hours like no other career. I enjoy always doing my best. When I see the look on my clients face that they have found the home and/or property of their dreams; it is all worth it. On the other hand, I find myself not like most, in that I "truly" go above and beyond the 'norm" for my clients. i just find myself doing for them, what I would do for myself which is everything I possible can!! My goals are to remain as Branch Manager and continue to do everything in my power to chase the dreams of my clients, agents, office and community.
Skills and Technology
*Branch Manager
*Managing Brokers License
*Buffini Mentor and Ninja Selling Professional
*Accredited Staging Professional
*Word, Excel, PowerPoint, AutoCad, WordPress
*Social Media: Facebook, Twitter, LinkedIn, Yelp, YouTube
*Real Estate Websites: Windermere.com, Realtor.com, Zillow, Trulia, YouTube